RAW Recovery Podcast
Welcome to RAW Recovery, a Trudging Together Podcast! Creating safe spaces is what we do. You see storytelling gives others hope and we cannot keep this unless we give it away. Sometimes standing in front of 100s of people can be daunting so we have created a space for those who do not usually get to tell their story. RAW Recovery is like listening to someone's story while they are discussing it with another person. A deep level of empathy comes into play and of course we meet them where they are at!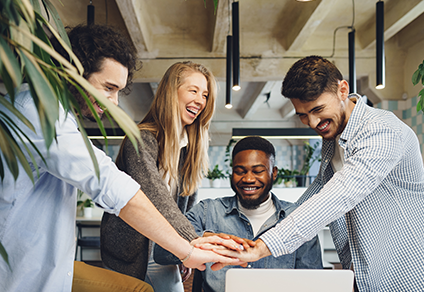 Your Title
This is the description area. You can write an introduction or add anything you want to tell your audience. This can help potential listeners better understand and become interested in your podcast. Think about what will motivate them to hit the play button. What is your podcast about? What makes it unique? This is your chance to introduce your podcast and grab their attention.